We are passionate and dedicated to helping organizations become highly effective product teams.

We believe that every company has the potential to create amazing products, and our goal is to help them realize that potential.

With years of experience and a deep understanding of the industry, we are committed and dedicated to helping you achieve your goals and reach your full potential.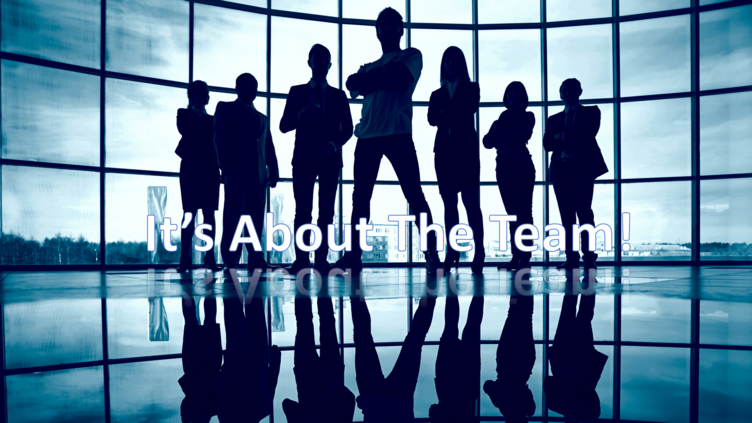 Our mission is to equip businesses with the tools and knowledge they need to build great products that customers highly anticipate.
We strive to go above and beyond for our clients no matter the challenge. We aim to deliver our very best work every single day across our services.